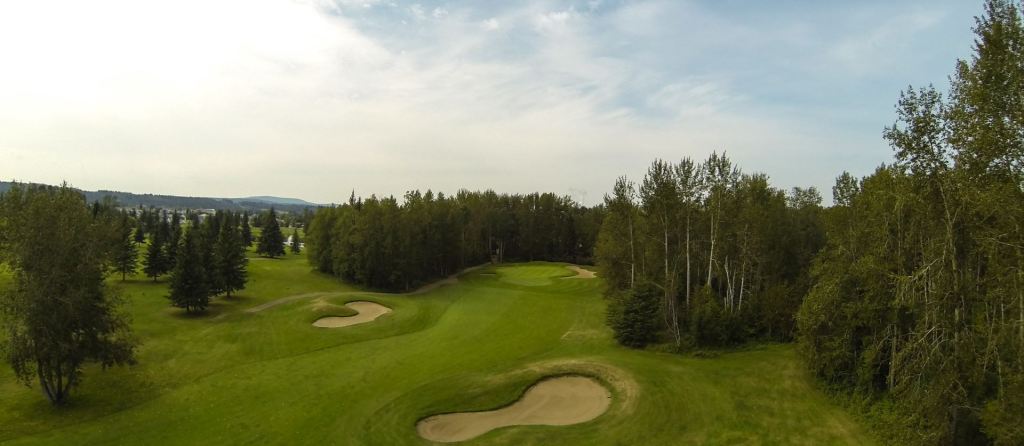 Our Team
The Whitecourt Golf & Country Club offers a wide variety of tournaments ranging from 30 to 144 players and accommodating all types of formats. For more information please contact Andy Neilsen at 780-778-3531 ext. 2 or pro@whitecourtgolf.com.
Experience Alberta Golf
The Whitecourt Golf & Country Club is the absolute prefect venue for your event of any size or complexity. We provide many extra services to make your day a success from a full food a beverage service to assigned golf carts.
The Tradition Lives On
Each year Whitecourt entertains numerous private groups and organizations. Regardless of the size of the group or the reason for their golf event, our staff works diligently to make their golf outing a success. Explore your options with Whitecourt and experience what has made our golf course one of Alberta's best.